Meet the Doctor - Cliff Porter, MD, PhD
Dr. Cliff Porter is the managing partner and founder of Texas Direct Medical Care.  He is board certified in Family Medicine with the experience to provide concierge level personal health care to our clients.  
Prior to opening Texas Direct Medical Care, Dr. Porter was medical director for several urgent care clinics in Travis County.  Before settling permanently in Austin, Dr. Porter was an army medical officer stationed at Ft. Hood, practicing full-service family medicine, taking care of all ages of active duty soldiers and their families, including retirees in primary care, hospital admissions, emergency medicine, intensive care, as well as obstetrics, delivering babies in the middle of the night. 
Dr. Porter served with 1st Armored Division, deployed to Iraq in 2011, and continues to serve part-time as the senior flight physician for the Texas Army National Guard aviation units (36th Combat Aviation Brigade).
Dr. Porter has joined the growing physicians adopting the Direct Primary Care model, revolutionizing primary care.  Our model allows us to provide the best personal care for all of our clients.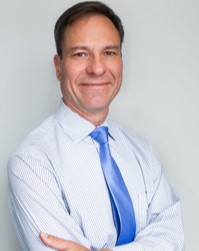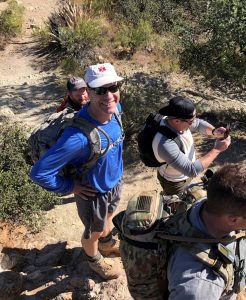 Big Bend National Park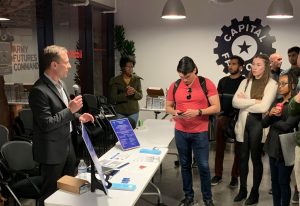 Taking the Medical Revolution to Capital Factory